Who are we?
Allow us to introduce ourselves.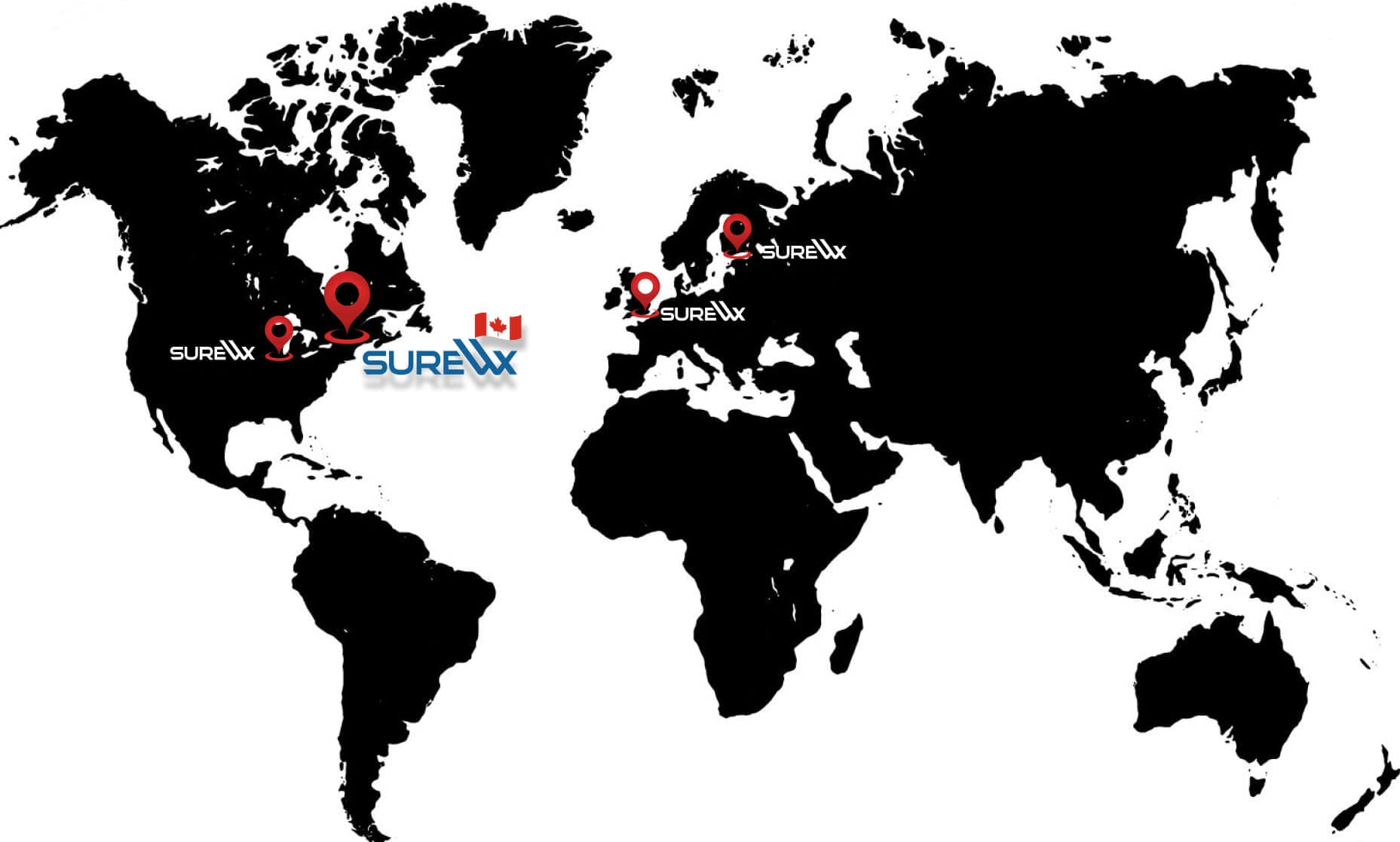 Our international team has worked hard to become the world's largest provider of both
Electronic Holdover Time Solutions and
Fully Automated Winter Operations Solutions.

Over 40 global airlines are our customers and friends and we're only getting started.
Our constant development and expansion is driven by two goals -

We REDUCE YOUR WORKLOAD and SAVE YOU MONEY.